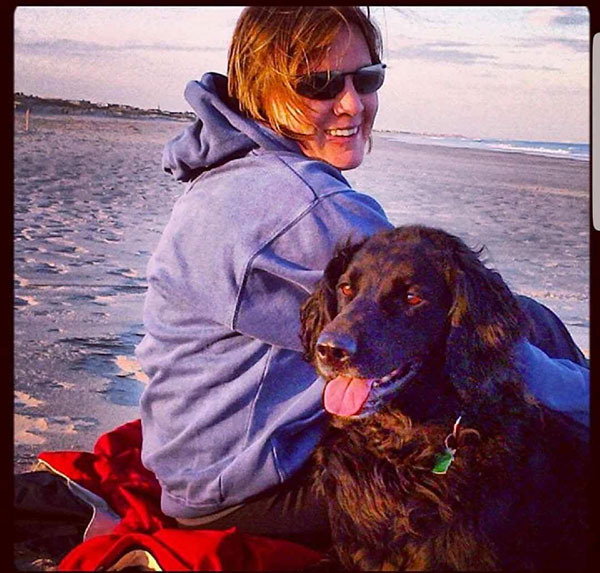 I first fell in love with the shore when I was a little girl and my mother and father would pack up the car to go see my grandparents in Cape May NJ. We went all year long and I enjoyed the beach as much in the winter as the summer. Since that time, I have made the shore part of my life and made great memories with family and friends from every Jersey shore town from Avalon down to Cape May. Now we are fortunate enough to be building our dream home on the Bay.
I started Down the Shore Services to take the chores out of vacationing. I wanted Down the Shore Services to provide full vacation planning, a one stop shop. That meant taking care of all the details of your vacation, not just renting linens and some beach equipment.
Planning the vacation was the most time consuming. Time was not something I had as a mother raising children and holding down a full time professional career in Information Technology. Researching the where to stay, what to bring and what to do could take hours upon hours at the computer. I thought it would be wonderful to offer to assist a family in taking care of bookings, having your rental setup with your groceries and beach tags sitting on your counter when you arrive. How wonderful it would be to have all the beds made so you just had to worry about falling into bed on your first night of vacation. And how great would it be to have all your beach equipment ready to go up to the beach the next morning.
Down the Shore Services can make this happen for you. If there is an item you don't see or you're thinking what type of event to have for a family reunion, don't hesitate to ask. We are partnering with other local businesses to offer an array of services and event planning to make your vacation unforgettable.
Thanks for visiting our Website. We appreciate your time to help us improve our business so please provide feedback on our site, inventory and services.
We're At Your Service, Just Ask! (609) 602-6867